This month Gary and I sat down with some nice warming Three Capes Whiskey and talked tales of reading digital comics.
listen in...
We kick off with the boisterous stylings of the

HBVB Anthology #0

– by many and various. Though i had some issues with the distribution of the zero issues the mix of creators is impressive and the work promised intriguing.
Itty Bitty Bunnies in Rainbow Pixie Candy Land #1, #2
- Dean Rankine. An uproariously funny jaunt by one of Australia's Finest cartoonists whose gross out adult humour really hits it's stride in this work.
Then onto

Freestyle #1

– Mark Pursell, a local Hobartian comicker releasing his comic through the comixology submit process for self publishers. Freestyle collects some earlier print work that shows an artist improving with the journey.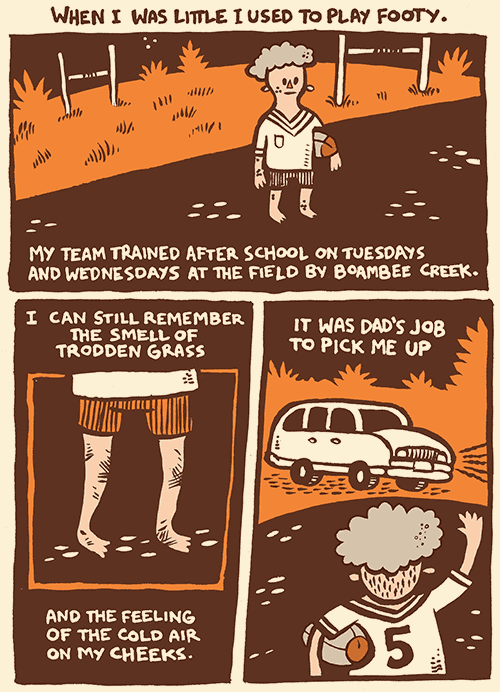 Toormina Video
– Pat Grant. Pat delivers a touching tribute to his father and to childhood memories in the form of a keenly observed remembrance of the quiet moments of childhood that linger and gain meaning over the years. He also performed the piece for the Graphic festivals collaboration with the Radio With Pictures project.
We also talk about a few Kickstarter projects looking for funding with one that has far exceeded it's goal.
Cheers
enjoy and share
John
@John_Retallick
and
@garychaloner
on twitter
LIKE
TheComicSpot
on Facebook.